REGIONAL REPRESENTATIVES
The goal of the BC TEAL Regional Representatives Program is to better meet the professional development needs of our members throughout BC. Each Regional Group was created to provide a way for EAL professionals living in specific areas of BC to connect, share ideas and resources, and find out about professional development opportunities in their area. Currently, there are BC TEAL Regional Representatives and active groups for the following areas listed below.
If you are interested in learning more about this initiative, please contact us at admin@bcteal.org or 604-736-6330.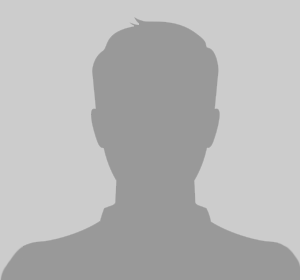 JANICE CAMPBELL
Region: Fraser Valley
More information coming soon.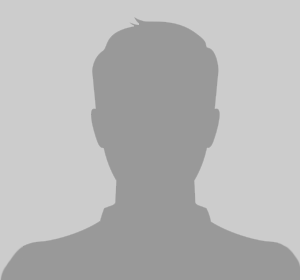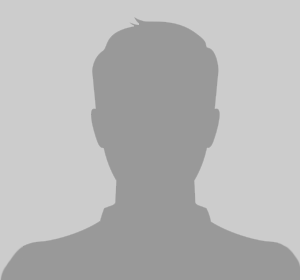 Vacant
Region: Kootenays
For More Information, please contact: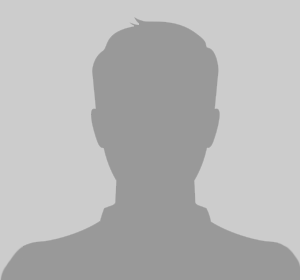 Vacant
Region: Northern BC
For More Information, please contact: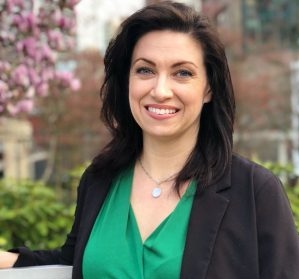 AMBER MCLEOD
Region: Okanagan
Amber McLeod ( MEd, TESL ll, BSc) is the Program Coordinator for the English Foundation Program at UBC Okanagan's School of Education. She has been an EAL instructor for almost 20 years, and has lived abroad in Mexico and Guatemala working in both teaching and administrative positions. Amber enjoys, teaching in the classroom as well as collaborating with peers around curriculum development, assessment strategies, and classroom resources. Outside of her work environment, Amber likes petting dogs, going to restaurants, dancing, catching up with friends, exercising, and baking.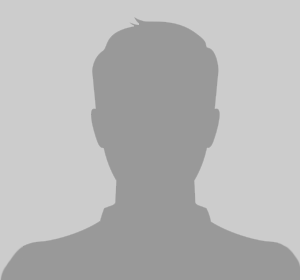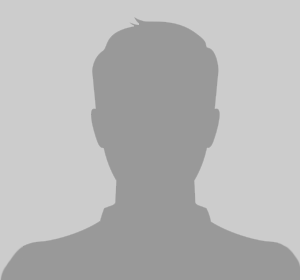 VACANT
Region: Vancouver Island
For More Information, please contact: