BC TEAL BOARD OF DIRECTORS

Come meet the BC TEAL Board of Directors for 2023 – 2024! We are pleased to represent BC TEAL as the language teaching profession continues to grow and develop in B.C.
If you would like to get more involved in your professional organization, please contact us. For information regarding previous BC TEAL Board of Directors, please look at past issues of TEAL News.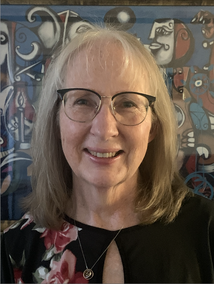 CINDI JONES
Executive Director (2023)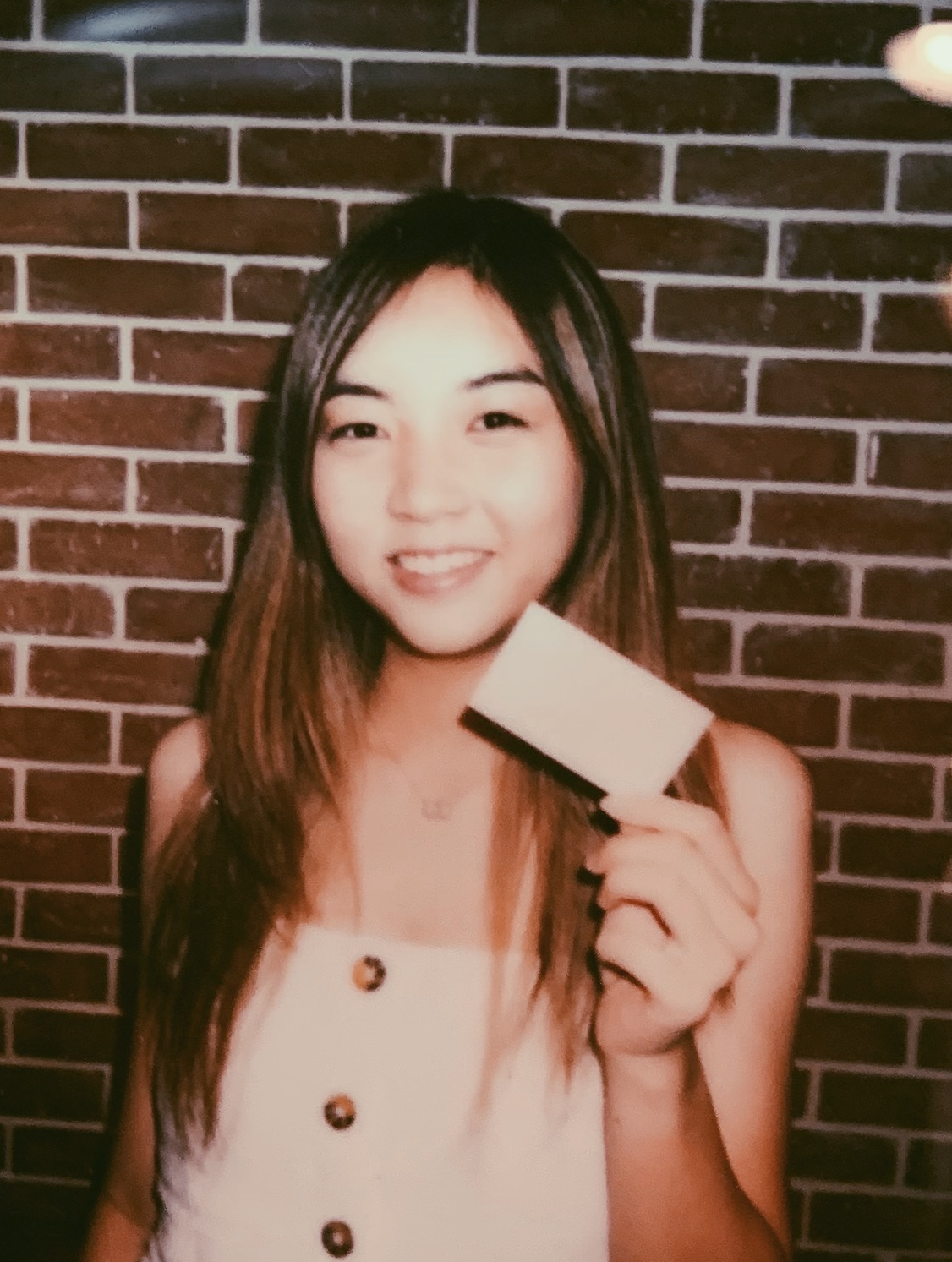 CRYSTAL KEE
Administrator (2023)