What Do Volunteers Do?
BC TEAL is largely run by volunteers, with only two paid staff members. Here are some examples of what volunteers do:
Sit on the Board of Directors
Run and participate on committees
Host and facilitate events
Manage BC TEAL social media accounts and websites
Organize and run conferences
Participate in advocacy
What Committees Can I Volunteer For?
We currently have committees for each of the following areas:
Social Media
Website
Advocacy
Membership
Settlement Language
Regional Representatives
Conference
Post Secondary
Private Sector
How Much Time Do I Need To Volunteer?
Some volunteers can participate according to their availability. Other volunteers need to make monthly commitments. It depends on what you'd like to do. Committee and board members should expect to volunteer for around 5 hours a month.
What Are The Benefits Of Volunteering?
There are many benefits to joining! Some of them include:
Increasing your professional network
Building your resume
Developing leadership skills
Giving back to the profession
And lots more!
How Do I Volunteer?
Click below to fill in our Volunteer Form and a staff member will contact you shortly.
Join the team!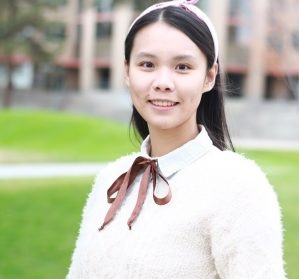 Vera Wu
- Social Media Committee Chair
"BC TEAL gives me opportunities to gain unique leadership and management experience that would otherwise be hard to find. "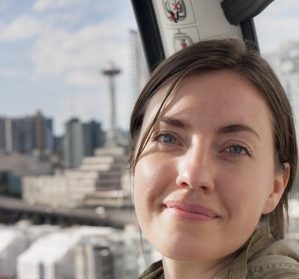 Jennifer Cummins
- Membership Committee Chair
"Volunteering for BC TEAL allows me to keep up to date on trends in our field and what's important to us locally in EAL."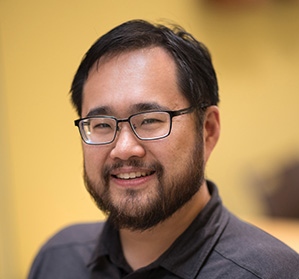 Moses Lam
- Website Committee
" Being part of a committee at BC TEAL has been so rewarding. Not only do I get to contribute back to the community, but I get the opportunity to meet and work with so many other amazing colleagues in the field !"